Field trips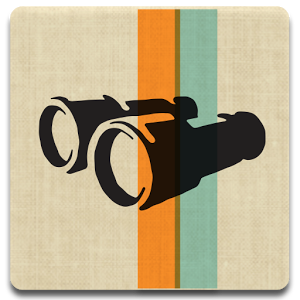 At Rocklin Academy Gateway we believe that our field trips are a valuable part of our educational program.  Our field trips are aligned to our Core Knowledge curriculum and provide an opportunity for our students to participate in hands on learning experiences.  
For the 2022-2023 school year, we are asking parents to contribute directly to their child's field trips. You will have the option this year to make one payment or to pay in two equal installments.  Additionally, you may pay online for your ease or send a check into the office.  If this presents a financial hardship, please work with your site administrator. Full or partial assistance may be available.
If you plan to transport students on any off-campus learning experiences, please view our policies and return the agreement on the last page of the policy to the school office. 
All volunteers and field trip chaperones will need to provide documentation of their COVID-19 vaccination or recent COVID-19 testing status.
Free testing clinics will be available to all volunteers at our Charter Management Office
(2204 Plaza Dr. Rocklin) on Thursday afternoons from 2:00-2:30 pm.  Parents should register through Primary Health prior to attending the clinic. We will share results with the school sites to clear the volunteers for the following week.
RA Gateway Volunteer Vaccination Status Form
Student Transportation Policy #3541.1